Services Merchant Profile: Visit Beyond A J.O.B Inc @ the Africa Union Expo 2017 on 11/14/2017
We welcome Beyond A J.O.B Inc to the African Union Expo 2017 on 11/14/2017 at MIST Harlem, 46 W 116th St, New York, NY 10026,  between Fifth and Lenox Avenues on 11/14/2017 from 10am – 7pm.  CONTACT: please register at https://africanunionexpo.org/expo-registration-2017/ Or via Eventbrite https://auexpo2017.eventbrite.com
 or email info@africanunionexpo.com or phone 646-502-9778 Ext. 8002 to the attend or to request further  information follow: #AfricanUnionExpo2017
__
About Beyond A J.O.B Inc 
Ready For Your Next Opportunity?
We offer Career Assessment, Virtual Career and Employment Coaching, Resume Evaluation and Resume Building, Cover Letter and other related documents, Online Application Assistance, Job Readiness Workshops, Online Workshops, Recruitment Service, Access to Hiring Events and Employers. Available for speaking engagements and more. Don't see what you need? Call for specialized services.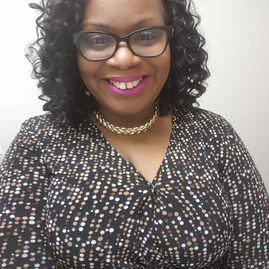 We Love What We Do.
Shaquan Hoke, founder and CEO of Beyond A JOB is passionate about the companies and clients she serves. A Veteran in Employment and Career Services she holds over 10 years experience in Recruitment, Job Development, Sales and Job Readiness. We have proven results in Career and Employment Services that will dramatically increase your stake in a new career or job market. Beyond A JOB offers discipline, strength and viable Job Readiness Solutions.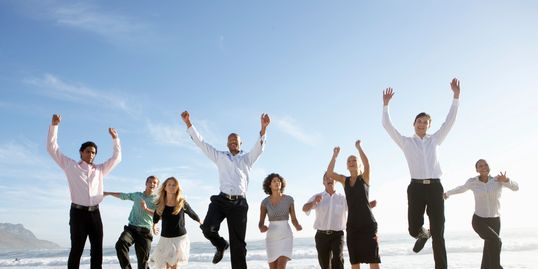 Your Next Level is Waiting.
If you are new to the world of work or an experienced worker looking to change careers we can assist you. We have worked with individuals and several companies to provide services to diverse populations that had barriers to employment. We assisted hundreds of clients attain the next level that was right for them.
About
Shaquan Hoke, an Career and Employment Strategist, assists individuals from entry to mid level careers in developing a Career Plan or gain employment.
https://africanunionexpo.org/wp-content/uploads/2018/09/African-Union-Expo-Logo-2018-300x156.png
0
0
Dr. Dennie Beach
https://africanunionexpo.org/wp-content/uploads/2018/09/African-Union-Expo-Logo-2018-300x156.png
Dr. Dennie Beach
2017-09-23 18:19:22
2017-09-23 18:19:52
Services Merchant Profile: Visit Beyond A J.O.B Inc @ the Africa Union Expo 2017 on 11/14/2017